How did "take a picture of your trickster!jake skull" turn into this?

 No Jake. No.

I HOPE YOU FEEL VIOLATED 

(dear god no one else look at this ever)

No. I hope YOU feel violated.

'Sup bitches? I feel most violated of all.

Look how much shit fits in my mouth!

Professional.

And I take the best vaguely-oral pics, so lick a dick.

Another uncomfortable gif in which jake english becomes INDECENT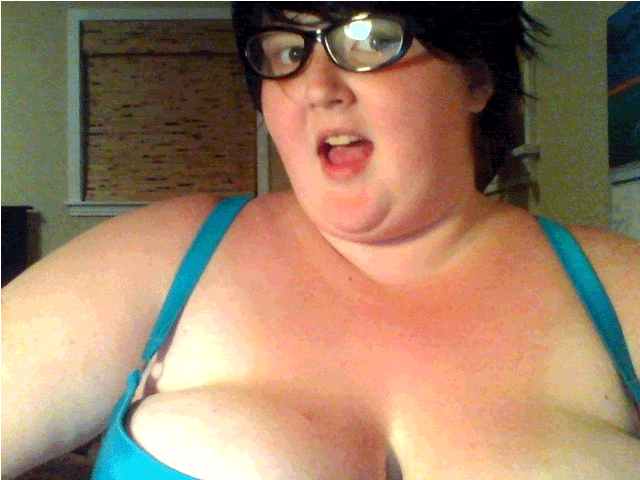 INDECENT ACTS.